Welcome!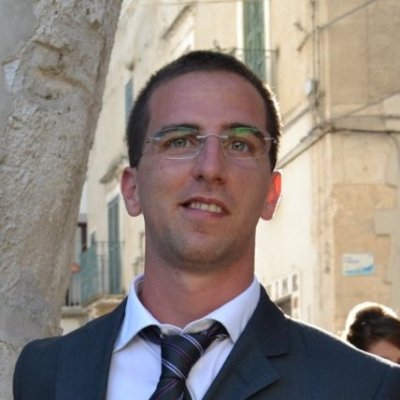 Hi, my name is Vittorio Romolini and this is my personal web-site.
I was born in Orbetello (southern Tuscany, Italy) and I graduated in Computer Engineering at the Engineering Faculty of the University of Pisa.
Skills
Design and development of programs for UNIX-like and Microsoft Windows environments, web-sites, Android apps.
Main programming languages: C, C++, C#, Java, PHP, HTML, CSS, JavaScript, SQL, Python.
I frequently use UML, Ajax, jQuery, Drupal, version-control tools.
(In the previous lists I omitted tools and languages I sporadically use)
Image processing: indexing, similarity search, Deep Learning for automatic classification tasks (eg, face recognition).
Good comprehension skills, writing and speaking in English and French. Good comprehension of Spanish. Elementary understanding of German and Portuguese.
Networks: from local networks configuration (Cisco CCNA course) to backbone management (MPLS, VPN support, ...).
Virtual Machines, information security, queueing theory.
You can also visit my LinkedIn profile:

VOA
One of my software projects is the web application VOA for the hybrid online/offline vote, instrument of democracy without mediation in associations and local communities. The purpose of the project is to foster voter turnout also of those who cannot travel to remote places, due to economic reasons, free-time lack, serious disabilities or other.
Find more on vota-online.it [IT].
About me...
I'm passionate about sports, photography, cinema and cooking. In Orbetello and in the gorgeous Maremma (southern of Tuscany) I spend my holidays and weekends, where I go around with my friends to the seaside, to the Amiata mountain, to country festivals, trattorias or simply aimless explorations looking for new undiscovered perspectives. I like traveling and I wish to learn new foreign languages.